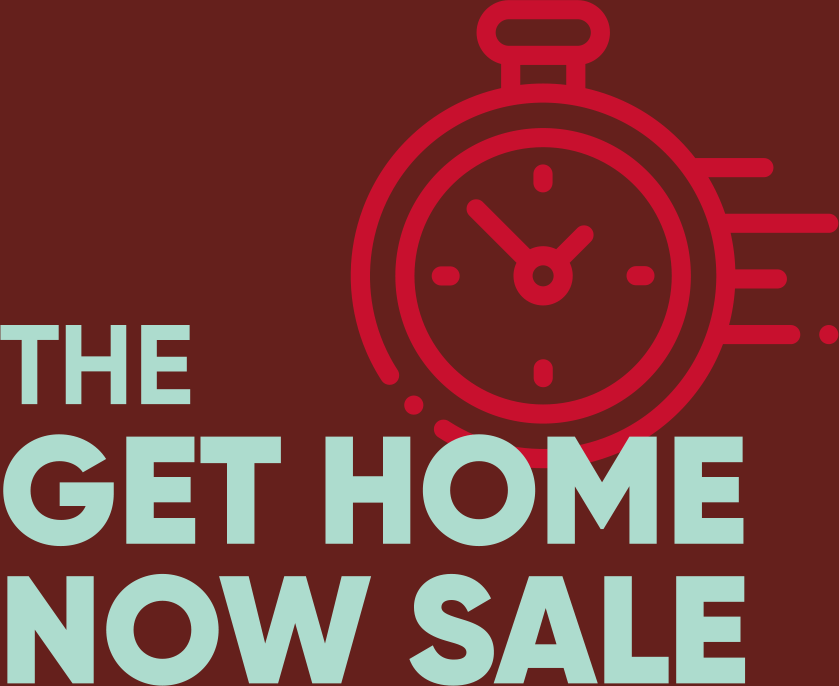 Until March 31, we've got a range of seriously affordable house and land packages in great communities. With massive savings on offer, every package is also HomeBuilder eligible and ready-to-go! What are you waiting for? Get home now!
View Packages


That's right, you can grab massive savings up to $60,000* on selected house & land packages across Melbourne. And we're talking real savings. There's no 'bonus upgrades' or 'extra value' padding stuff out. All our packages qualify for the various government first home grants, including the $15,000 HomeBuilder. Plus, there's a huge $25,000 rebate from Tick Homes. But hurry, must end 31 March.
Get Home Packages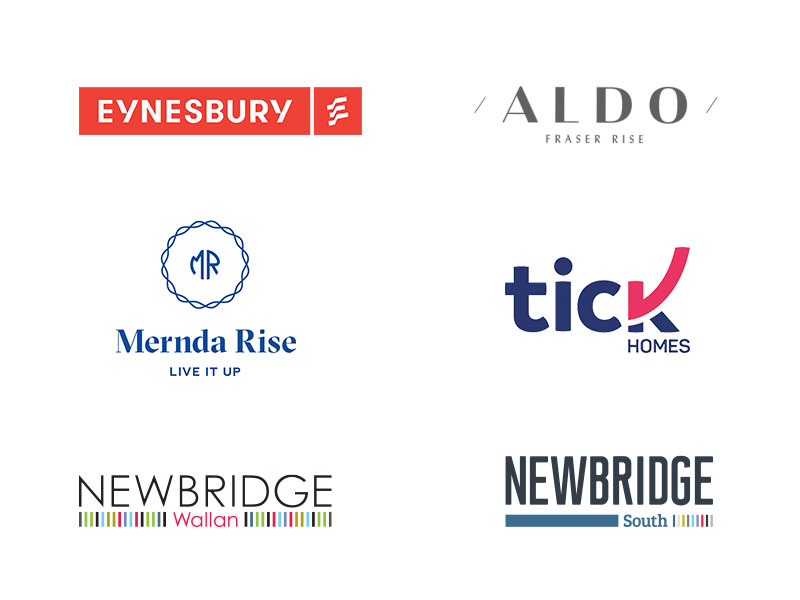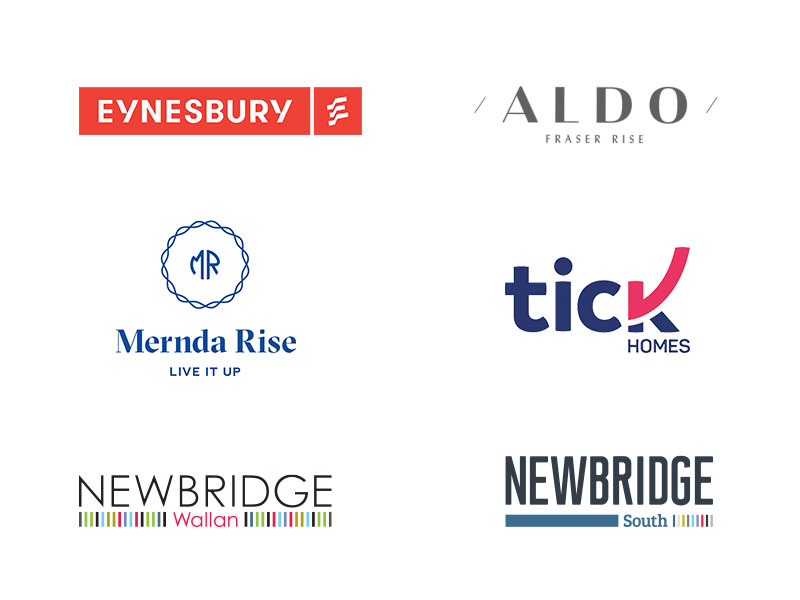 HomeBuilder Ready Packages in great communities
Oh yes, we've got a brilliant range of home and land packages to choose from. And they're situated in some of Melbourne's best new communities. We're talking places like Eynesbury and Mernda Rise. All packages are HomeBuilder eligible, which means you can maximise all the government grants. Amazing stuff.
View Communities
didn't find what you were looking for?
Get in touch to find your perfect package!
**Discounted FHB Price includes either regional $20k or metro $10k First Home Buyer Grant (subject to SRO eligibility, please refer to www.sro.vic.gov.au/first-home-owner#fhog for details), $15k HomeBuilder grant, and $25k Tick Homes rebate at settlement. ^Weekly repayments amounts are calculated on 90% value of the total Discounted FHB Price as at 28th September 2020. Customers must have enough savings to pay for the 10% home and land package deposit (5% for land and 5% for build) plus mortgage insurance, registration and legal fees. Repayment amounts are based on principal and interest repayments over a loan term of 30 years with an interest rate of 3.98% p.a. and a comparison rate of 3.99% p.a. (available from Westpac Flexi First Option as at 25th of February 2020. Interest rates are subject to change. Repayments are based on an annual figure then divided by 52 weeks. Third party lender fees, terms and eligibility criteria apply. This information is general information only and is not to be relied upon as advice. Customers should seek independent financial and legal advice before making any decision. Fees and charges are estimates and should be confirmed by bank's formal letter of offer. Tick Homes shall not be liable for any loss or damage whatsoever arising out of or in connection with any use or reliance on the information given. CDB-U 61609