About
Live your best life
We're Resimax Group. And we're here to empower you to tackle the big question of 'how do you want to live?' Think about that for a moment. Because with all our size, scale and experience looking after the big picture, you can focus on living the life you want.
Our values
We are family
At Resimax Group, we're one big family. Our sense of family connects and empowers us. And everyone we come into contact with becomes part of our family.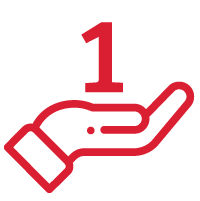 People first
We put people at the centre of everything we do. That means listening, talking, understanding, collaborating and caring. And we strive to work together towards a common goal.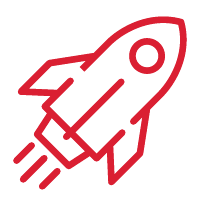 Go further
It's pretty simple, really. We're always pushing to go further, continually improve and redefine impossible. And that applies to everything we do. We believe that innovation defeats impossible.
$2.69 billion
in property value
Meet our leader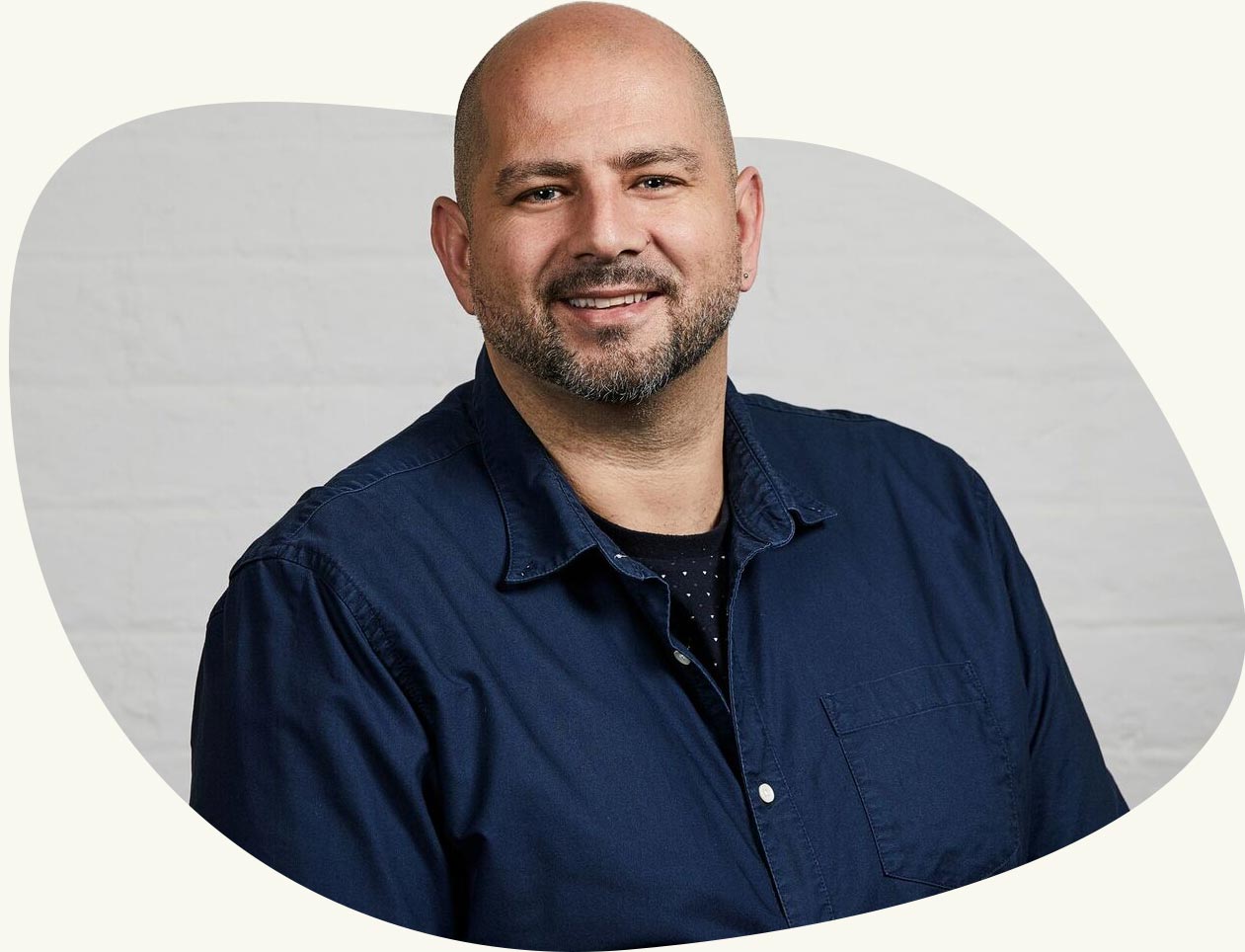 Director and CEO
Ozzie Kheir
With dynamic businessman Ozzie Kheir at the helm, Resimax Group remains 100% family-owned. With a range of diverse businesses including hotels and hospitality (Adelphi Hotel, Baroq House and Bond Bar), media, technology and even a Melbourne Cup winner, property remains Ozzie's abiding passion.
Look to join the team?
If you want to be part of something bigger, we'd love to hear from you.
Get in touch