New Catholic school now open in Wallan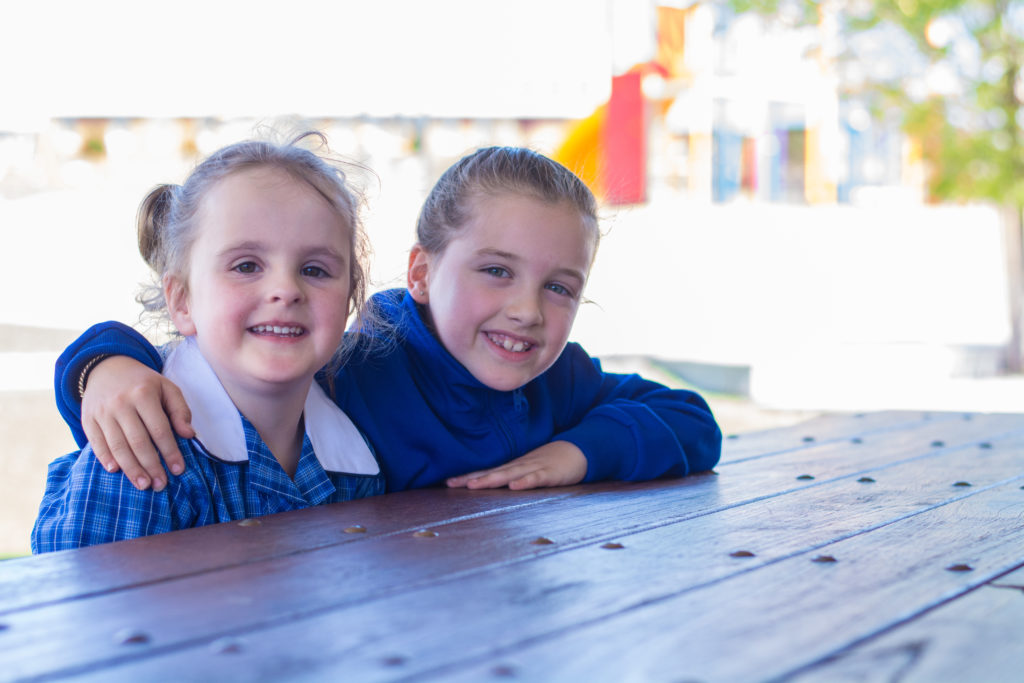 Our Lady of the Way Catholic Parish Primary School has opened its doors to one of the fastest growing regions in Australia, right in the heart of Newbridge.
The new site for the highly anticipated Wallan school has been under construction this past year, paving the way for more local educational options. The school will support students from Wallan, Wallan East, Hidden Valley, Beveridge and Darraweit Guim, offering values based learning and a strong community spirit.
The new school site includes modern classroom and learning facilities, indoor and outdoor play areas, and a welcoming entry area where parents can enjoy a cuppa at drop-off and pick-up times without distracting students. Future Early Learning facilities have been allocated and will go ahead based on demand, with both before and after school care also planned to help busy parents.
You can follow the construction journey that led here on the school's Facebook page.
Our Lady of the Way is accepting enrolments now. Visit them at ourladywallan.catholic.edu.au to learn more.