Resimax Group Investor
Unlocking the power of Australian property
For over 10 years, our seminars, property tours and showcases have become renowned across Southeast Asia. During that time our highly-experienced property experts and partners have successfully helped countless investors on their own property journey.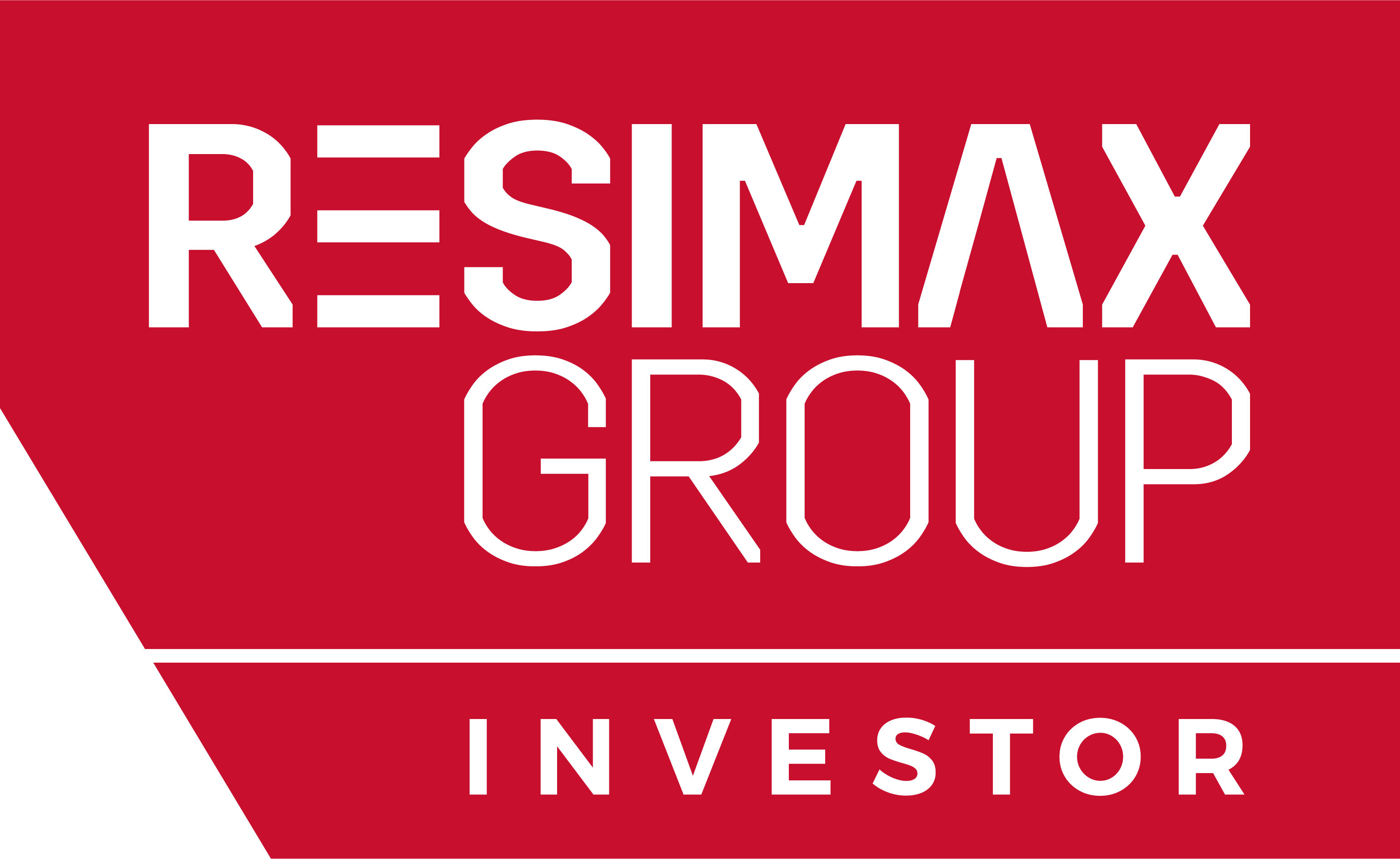 Are you investment ready?
Our mission is simple: empower people with the right products and information to take decisive action to secure their financial future. We work closely with our expert partners to actively inform and support our clients through every aspect of property investment. And our RGI Rewards Program enables people to accelerate their property investment plans.

Find out more
Our Advantage
Affording amazing opportunities to overseas clients, our relationship with Resimax Group enable us to offer end-to-end solutions including bespoke investment product, and access to finance & property management experts. While our exclusive Triple 5-10-20 Year Guarantee maximises rental return & capital growth.
Learn More
Our three-step method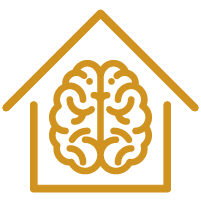 1/ Inform
Our team, with the support of our expert partners provide our clients with everything they need to know about a property investment. Because through accurate market updates, you can confidently take action.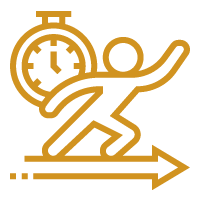 2/ Action
We equip our investors with all the information, insights and confidence to take immediate action. Because taking action is about capitalising on timing and market conditions. Fortune doesn't only favour the brave, but also the decisive.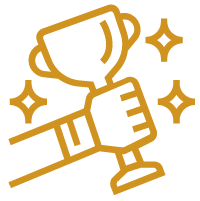 3/ Success
Through education and action, you're well on your way to success. We endeavour to assure that success with our 6-Point Property Selection System. Tried and tested over many years, our system ensures you minimise risk and maximise capital growth and return.
Exclusive Reward Program
Created to help our clients reach their financial goals, the market-leading RGI Rewards Program offers immediate and tangible benefits. Everything is geared around accelerating the investment journey and maximising the property investment potential. Members enjoy a range of exclusive benefits, like trips to Australia, regular market updates, priority support from a dedicated team and cash rewards.
Discover more
Senior leadership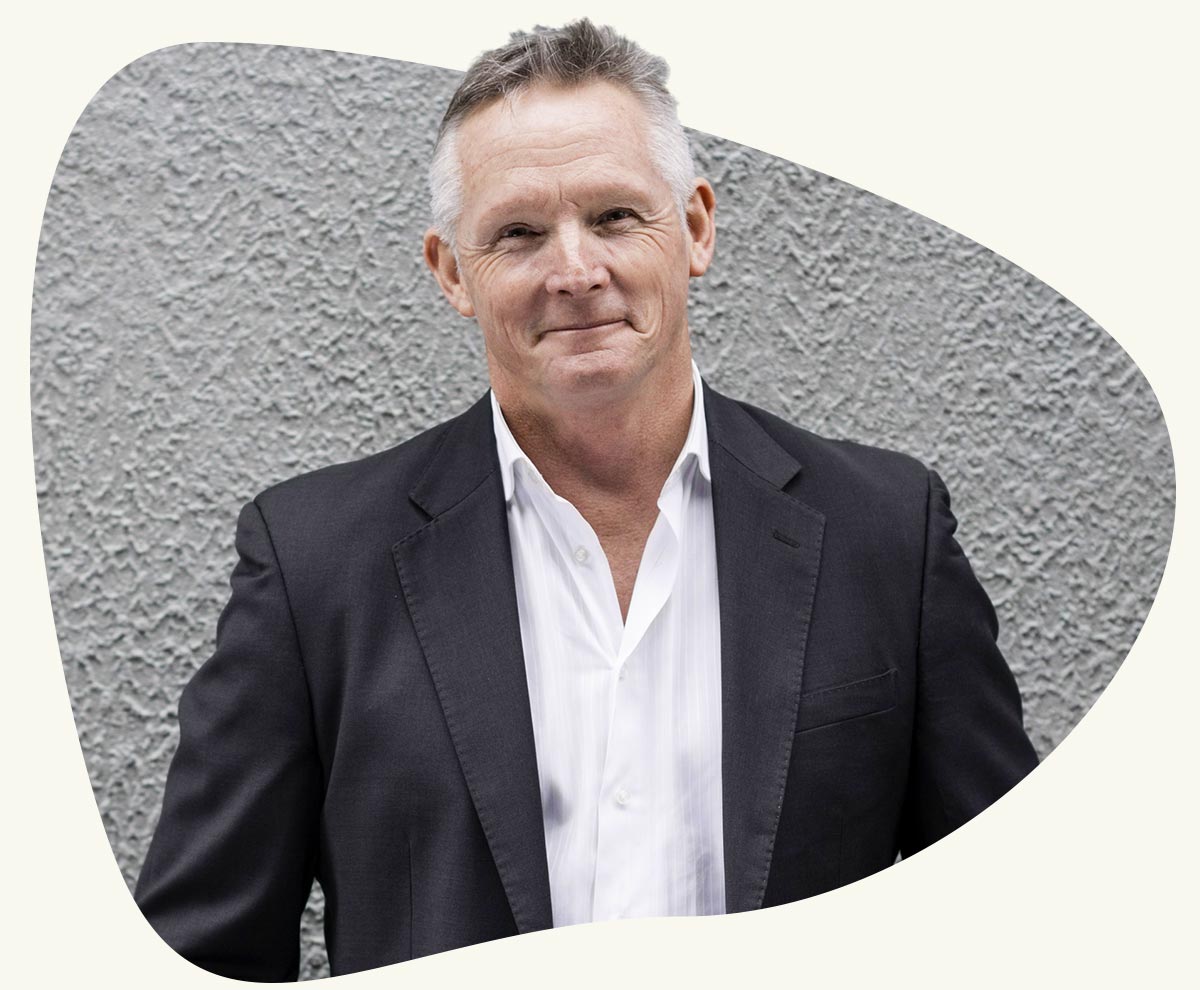 Director
Ken Dodds
One of Australia's most experienced property professionals, Ken Dodds is the driving force behind Resimax Group Investor. For more than a decade Ken has shown his clients how to create wealth and security for themselves and their families through property investing.

Ken's reputation as a respected international speaker at property investment seminars across Australia, New Zealand and Asia has been built on his in-depth knowledge of the property industry and his experience as a full-time property developer.

Find out more
Contact us now to find out how we can help you access the best deals in property investment in Australia.