Resimax Group Capital
Developing your capital
Directly connected to the overall Resimax Group business, Resimax Group Capital is a private equity firm operating across Australia. Continuous and symbiotic, the business represents a unique development and capital ecosystem. Your capital helps us to develop. In turn, we develop your capital.
Part of Resimax Group
Headquartered at Resimax Group in the heart of Melbourne, we share a home with some of Australia's most dynamic property brands. Our unique investment perspective is framed by being directly connected with the coalface of property, development and construction. And the way we go about our business is as time-honoured as the 125-year-old building we call home.
Our investment strategy
We provide equity to well located developments underpinned by strong fundamentals. In selecting our investments, we consider macro environment & local factors, along with all details concerning the acquisition, development, sales & marketing.
Our values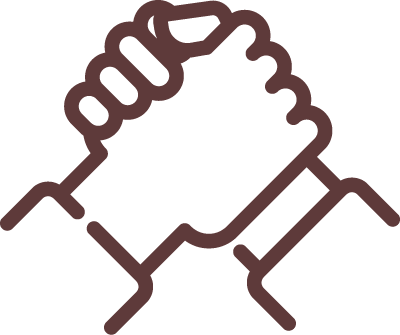 Alignment
We aspire to become our clients' primary source of wealth creation. Aligned and in-tune, we consider everything we do to be a partnership. We even invest in our funds alongside our clients.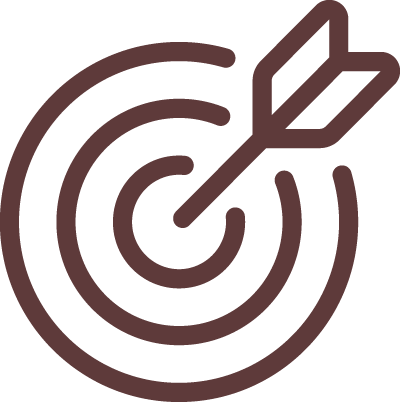 Cohesion
We've reduced the moving parts to a minimum. There are no middlemen, no layers, no external parties. Everything is under one roof. That makes us responsive, transparent and accountable.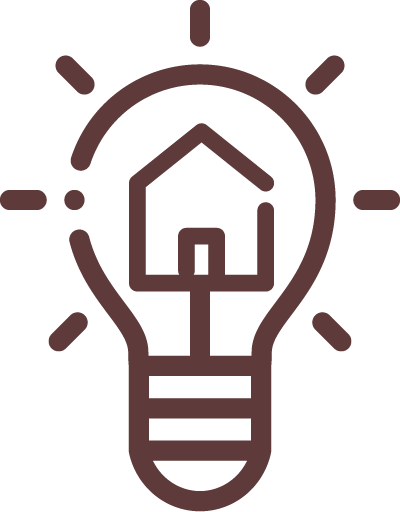 Property Smarts
We don't just invest in property. Our association with Resimax Group and its key partners means we're at the coalface of property development. And that's across every aspect of the property spectrum too. We even invest in our own funds.
Meet our leaders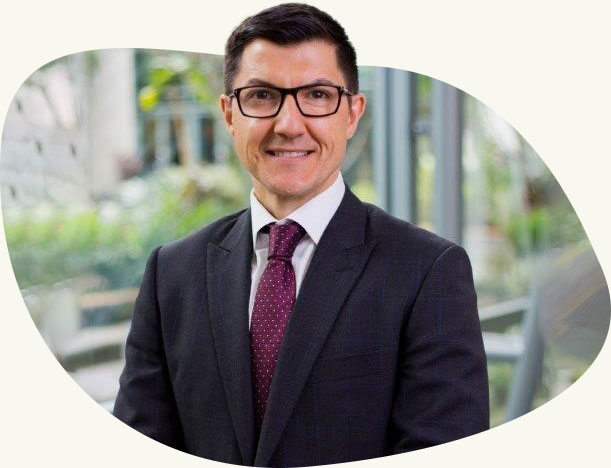 Managing Director
Michael Tamvakologos
Together with Resimax Group's Ozzie Kheir and Steve Hooker, Michael comprises the senior leadership of Resimax Group Capital. Michael's professional passions are real estate, fund management and the law. Along with being regarded as one of Australia's leading lawyers, Michael is an experienced investor and manager.

Uncompromising in establishing the fundamentals of an investment, Michael marries that meticulous approach with genuine care for his clients. As well as leading the capital business, he invests in each of the funds himself.
Our projects are currently fully funded
To find out more, or to register your interest for future investments, contact us.
---
Copyright 2021 Resimax Group Pty Ltd. This website has been compiled by Resimax Group as general background information. The images are for illustrative purposes only and should be used as a guide only. No warranty is made as to the accuracy or reliability of any information contained on this website and Resimax Group Pty Ltd does not accept any form of liability for its content. This website is issued by Resimax Group Capital Pty Ltd (ACN 627 061 063) (Manager), which has been appointed as a Corporate Authorised Representative (AR No.1271134) of MSC Advisory Pty Ltd (ACN 607 459 441, AFSL No. 480649) in relation to the Resimax Preferred Equity Fund No.1 (Fund). Melbourne Securities Corporation Limited (ACN 160 326 545, AFSL 428289) (Trustee) is the trustee of the Fund. Any information provided does not take into account your objectives, financial situation or needs. Before acting on the information or deciding whether to acquire or hold a product, consider its appropriateness.