JMK Builders
Welcome to the home of you
From transformative renovations to new builds, we're here to help you create the home you've always wanted. No compromises or shortcuts, just quality service and craftmanship every step of the way. After all, this is your statement home.

What are you looking to build?
Bespoke
For over 45 years, we've been building beautiful and distinctive homes across Melbourne. These homes are as individual as their owners. And they stand as testament to our commitment to building quality.
Renovation
Renovations come in all shapes and sizes - build-up, dig-down or add-on. Then there's restoring, modernising or simply adding a wow factor. Whatever you're thinking, we can help make it a beautiful reality.
Commercial
Our dedication to building quality and bespoke extends to commercial building. From large-scale townhouse developments and fit-outs of iconic hotels, we've realised every type of commercial project.
Our Story
It all began in Melbourne's northern suburbs in 1973. Based purely on referrals of happy customers, we've been busy ever since. Today, we build across this great city. And we're still just as passionate 'to build quality'.
How we build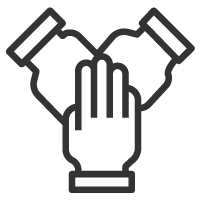 Always Family
Family runs deeps at JMK. Our sense of family unites and defines us in every way. Always. We're loyal, committed and in it for the long haul. Just ask any of our loyal trades people. And we regard everyone who builds with us as being part of our extended family.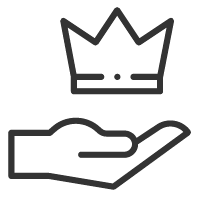 Real Service
It all starts with being accountable. If we say we'll do something, we'll do it. And we'll always be upfront, responsive and totally committed to you. We're by your side during the build and always here for you after completion. Because we consider it an honour to be entrusted with your build.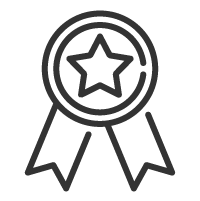 Quality Plus
Quality is about more than what you can see and touch. And it's about more than the materials you use and how you build. It's also about all the little things and the things you can't see. And quality is about the overall experience . For us, everything has to bequality.
Meet the master builder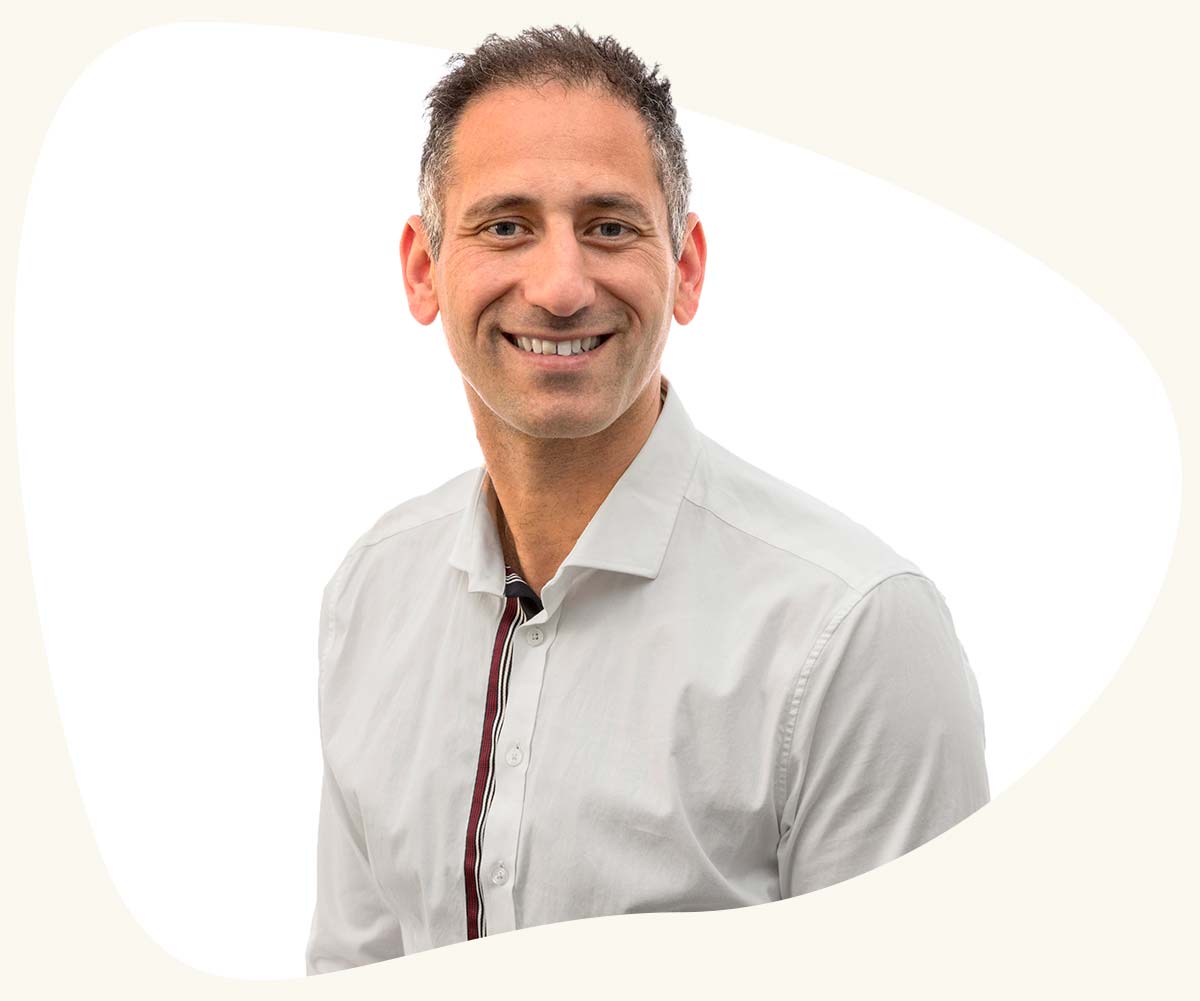 Managing Director
Victor Kheir
While Victor's official title is managing director, you'll almost always find him on the tools, on site or with customers. Because as a second-generation builder, all things construction are 100% second nature. That means Victor is a natural at explaining things and calmly working with people to achieve the optimum result.

Victor is also fiercely committed to ensuring the family values that his father Joe built the business upon continue to drive it forward. In Victor's own words, 'when you build with JMK, I want you to feel part of the family'

Want to chat about a project?
We're always up for conversations about building beautiful things.