J&M Kheir Builders
Welcome to the home of you
From transformative renovations to new builds, we're here to help you create the home you've always wanted. No compromises or shortcuts, just quality service and craftmanship every step of the way. After all, this is your statement home.

Part of a winning team
Backed by one of Australia's most dynamic property brands in Resimax Group, we are in good company. Headquartered at Resimax Group in the heart of Melbourne, and as the appointed construction affiliate of Resimax Group, we provide ongoing construction services for a wide-range of construction jobs. From boutique developments and high-end hotels, to commercial projects and even volume building, we've helped Resimax Group realise some truly iconic construction projects.
Visit Resimax Group
What are you looking to build?
Bespoke
For over 45 years, we've been building beautiful and distinctive homes across Melbourne. These homes are as individual as their owners. And they stand as testament to our commitment to building quality.
Renovation
Renovations come in all shapes and sizes - build-up, dig-down or add-on. Then there's restoring, modernising or simply adding a wow factor. Whatever you're thinking, we can help make it a beautiful reality.
Commercial
Our dedication to building quality and bespoke extends to commercial building. From large-scale townhouse developments and fit-outs of iconic hotels, we've realised every type of commercial project.
How we build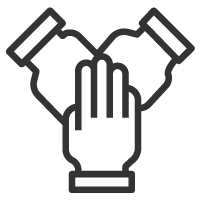 Always Family
Family runs deeps at J&M Kheir. Our sense of family unites and defines us in every way. Always. We're loyal, committed and in it for the long haul. Just ask any of our loyal trades people. And we regard everyone who builds with us as being part of our extended family.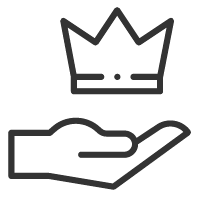 Real Service
It all starts with being accountable. If we say we'll do something, we'll do it. And we'll always be upfront, responsive and totally committed to you. We're by your side during the build and always here for you after completion. Because we consider it an honour to be entrusted with your build.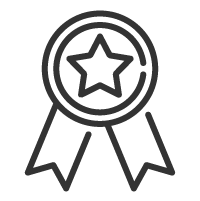 Quality Plus
Quality is about more than what you can see and touch. And it's about more than the materials you use and how you build. It's also about all the little things and the things you can't see. And quality is about the overall experience . For us, everything has to bequality.
Projects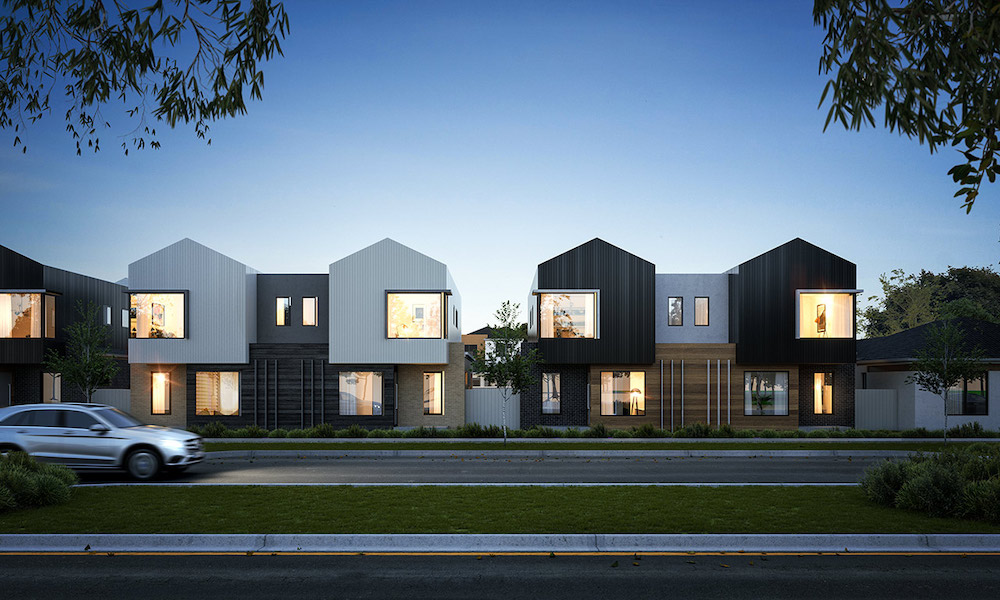 Neo at Newbridge
71 townhouses, Wallan
Architect: Archtek

Neo is more than a range of distinctively urban townhouses. Nestled in the heart of Newbridge, Neo is an integrated urban environment defined by a sense of space and light.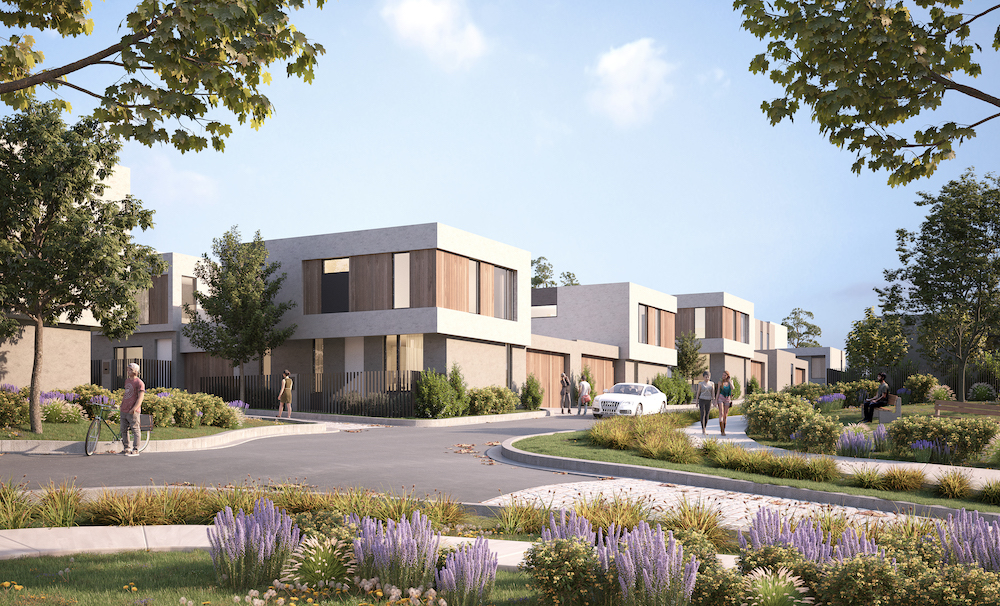 Annette Hill
42 townhouses, Endeavour Hills
Architect: Point Architects

Nestled within an established residential neighbourhood with stunning views from its hilltop location, Annette Hill is a limited collection of 42 contemporary townhomes.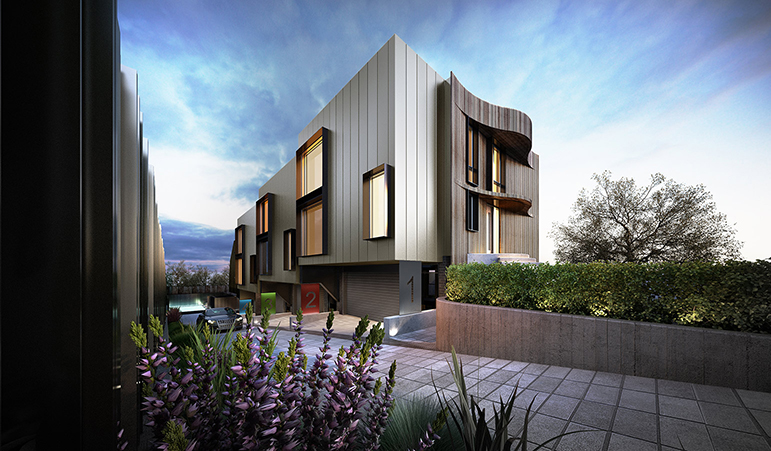 Riverside at Chicago
4 triple storey townhouses with basement, Maribyrnong
Architect: Hachem

Set right by the Maribyrnong River and designed by internationally-renowned Hachem Architects, is Riverside at Chicago.
Piccolino Restaurant
Architecturally designed restaurant, Mount Waverley
Architect: Hachem

An ambitious and graceful architectural intervention sets a new standard for an otherwise unremarkable neighbourhood.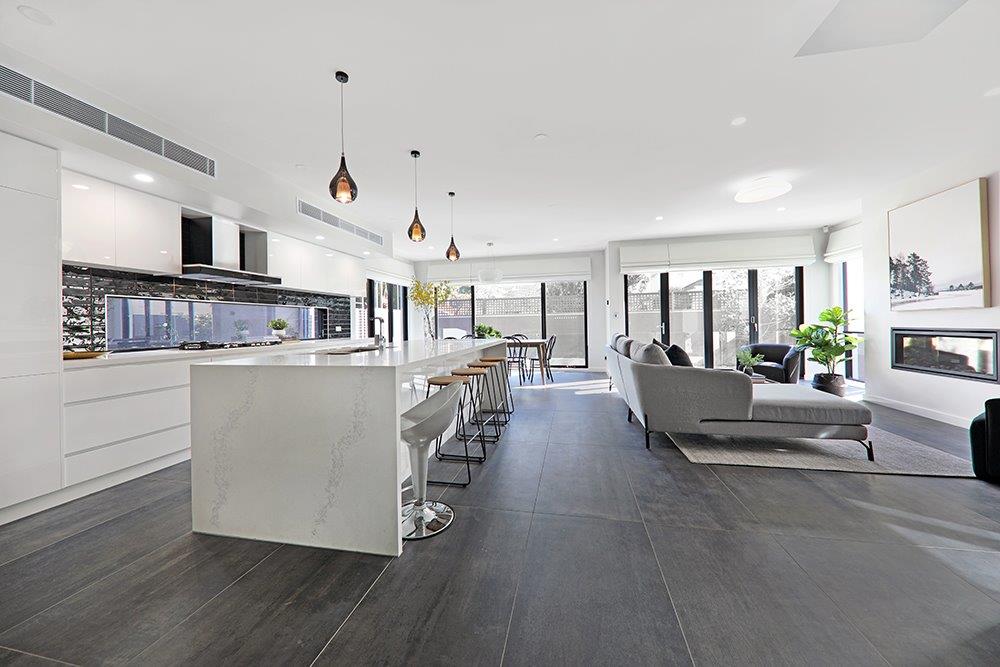 St Andrews Build
Single dwelling, private residence, Brighton
Architect: Archtek

This stunning private residence in Brighton, featuring meticulous detail and is the envy of the street.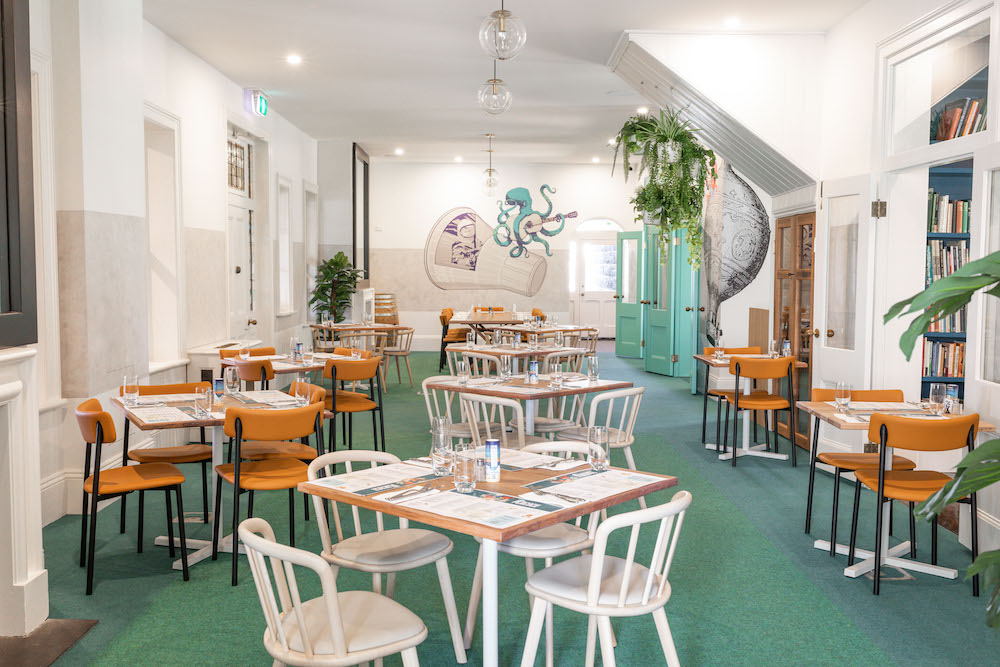 Ms Peacock
Restaurant & Bar fit-out & refurb, Eynesbury
Architect: Zwei Architects

Situated in an 18th century heritage listed Homestead, you'll find the fully refurbished restaurant, Ms Peacock.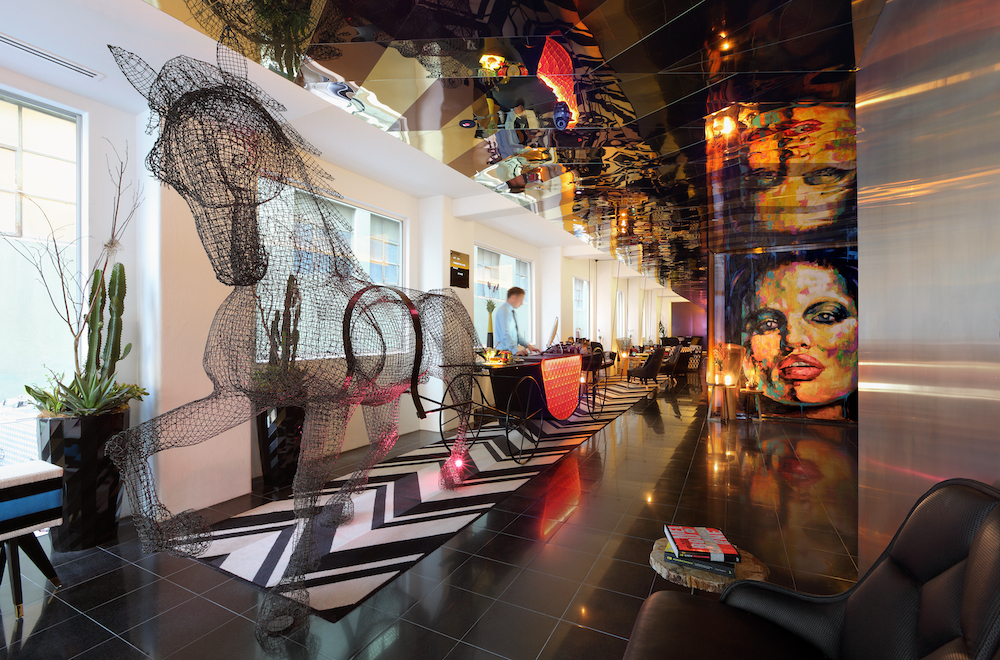 Adelphi Hotel
12 storey hotel fit-out and refurb, Melbourne
Architect: Hachem

Centrally located in the famed Flinders Lane precinct, discover 34 decadent rooms all refurbished to perfection.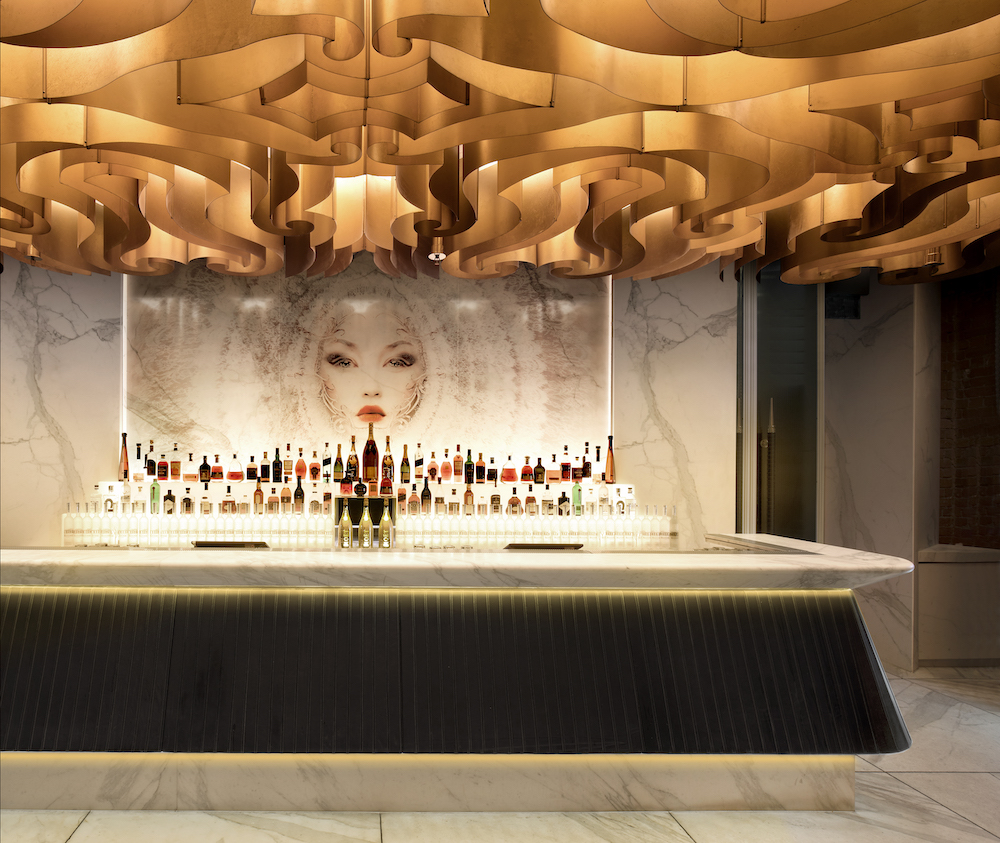 Baroq Bar & Nightclub
Bar fit-out and refurb, Melbourne
Architect: Hachem

Nestled within a 19th century cobblestoned laneway lies a truly unique and luxurious three level mansion-style venue.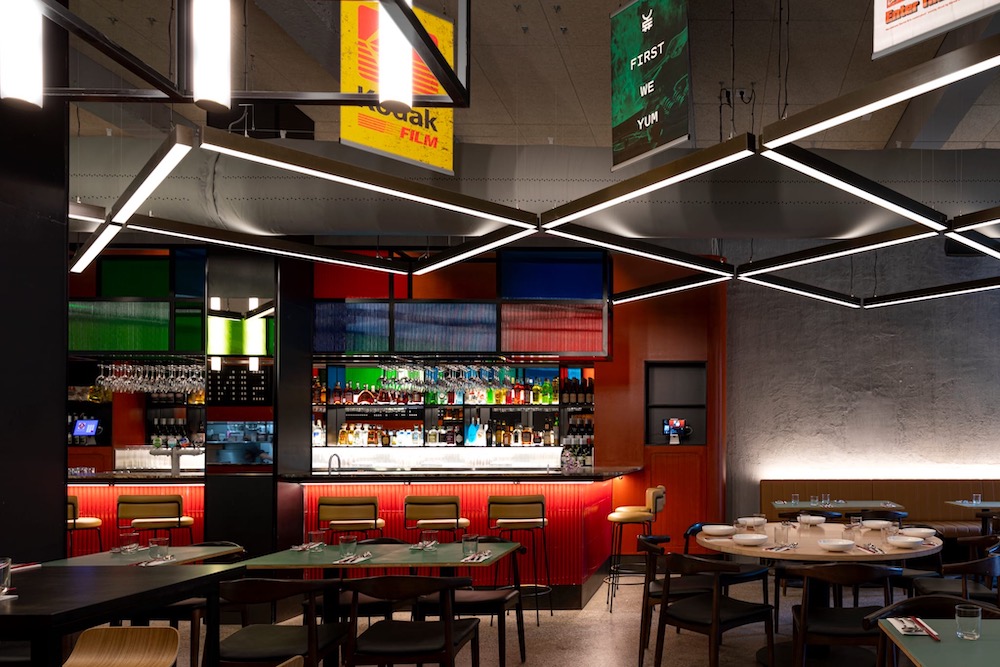 Yum Sing House
Restaurant & Bar fit-out and refurb, Melbourne
Architect: Zwei Architects

Yum Sing is a restaurant and karaoke bar that is inspired by Hong Kong circa the 1960s.
Meet the master builder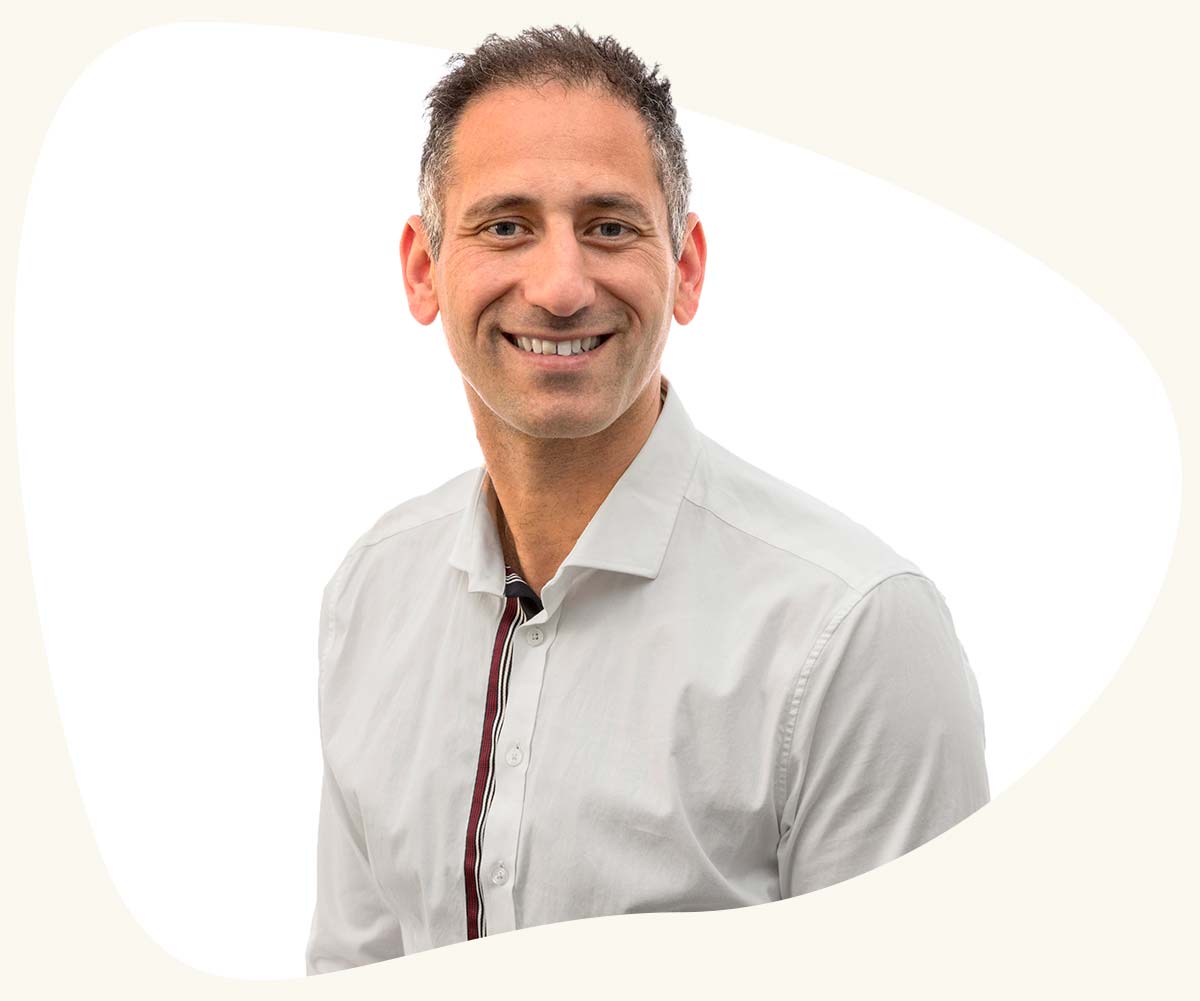 Managing Director
Victor Kheir
While Victor's official title is managing director, you'll almost always find him on the tools, on site or with customers. Because as a second-generation builder, all things construction are 100% second nature. That means Victor is a natural at explaining things and calmly working with people to achieve the optimum result.

Victor is also fiercely committed to ensuring the family values that his father Joe built the business upon continue to drive it forward. In Victor's own words, 'when you build with J&M Kheir, I want you to feel part of the family'

Want to chat about a project?
We're always up for conversations about building beautiful things.