830 Plenty Road, South Morang 3752
Expect more from Mora
Stylish and contemporary, Mora is more than a range of superbly designed townhouses. Mora is an urban enclave nestled in the heart of thriving South Morang. Compromising of 57 townhouses, Mora embodies clever design, surprising affordability and future growth.
Designed for modern living, the townhouses are spacious, stylish and functional. Well-considered floorplans, open-plan living areas and ample storage space, they epitomise low maintenance family living. Then there's the quality inclusions, surprising affordability and stellar location, which makes Mora superbly positioned for future growth.
Location, Location & more location
Everything you need
As locations go, Mora has everything you could possibly wish for and more. For starters, it's situated right in the heart of South Morang with an abundance of services, amenities and facilities nearby. There's schools, major retail, parks, cinemas, childcare and sporting facilities, to name but a few. In fact, you'll find most things are just moments away.
Then there's the fact that Mora lies right in the heart of a designated transport hub, so trains, trams and access to major roads are literally on your doorstep. So, getting to places further afield – like Melbourne's CBD or outlying areas – are a breeze. How many locations offer a choice between three train stations? Mora does.
Stylish contemporary homes
This is Mora
Occupying a central South Morang location, Mora comprises just 57 three and four bedroom townhouses. Featuring a range of floorplans specially designed to provide family home accommodation on a compact footprint, Mora offers maximum livability. Above all, Mora is where a great location, smart design and quality building all come together at a surprisingly affordable price.
Every Mora townhouse is ready to go. Every inclusion and specification have been carefully considered to ensure that rare balance of contemporary appeal, low maintenance and overall quality is achieved.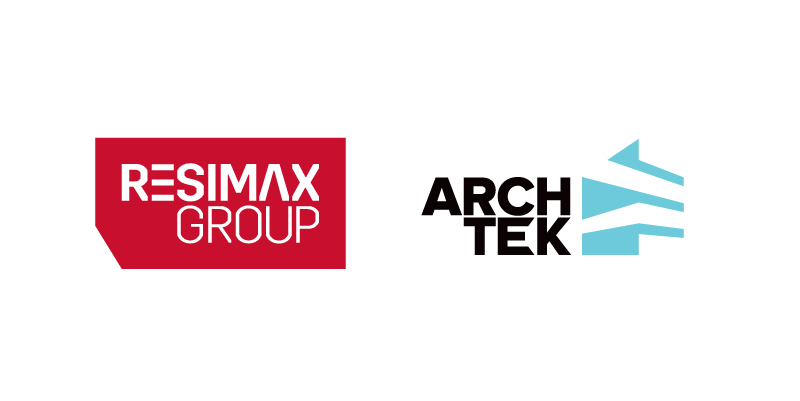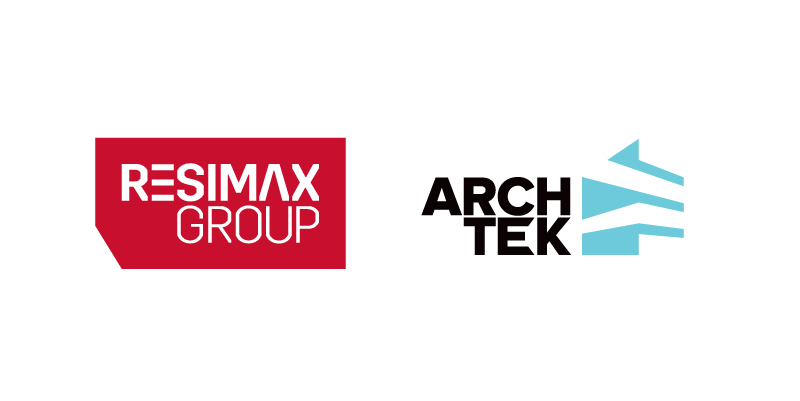 Our Approach
The Resimax Group way
Every aspect of Mora has been conceived, developed and managed by Resimax Group and its affiliated companies. From the planning, development management and home construction, right through to the marketing, branding and construction. This approach delivers significant efficiencies, ensures one point of contact and keeps the development vision pure. Which
means a superior result in every regard.
Get in touch
Want to find out more? Got questions?